Calendar
UWHEN SLCC Chapter Events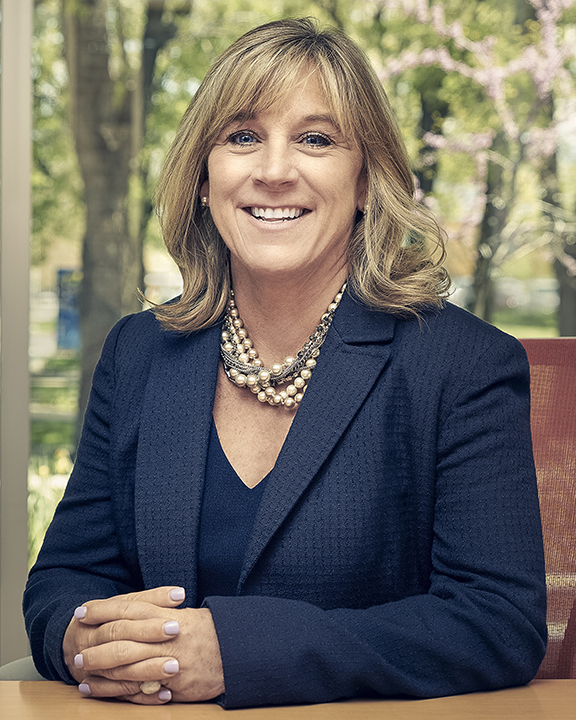 More Spots Open. Register Now.
We would like to invite you to attend our Annual Presidential Luncheon Event being held Thursday February 21, 2019 from 11:45 am – 1:00 pm in the Oak Room at the Taylorsville Campus. President Huftalin along with members of the UWHEN Board will be using Sheryl Sandberg's TED Talk, Why We Have Too Few Women Leaders as the basis of discussion for this luncheon. This event will be a great opportunity to connect with colleagues and learn about the UWHEN Chapter and upcoming events.
You won't want to miss this!
UWHEN State Events
Utah Women in Higher Education - Salt Lake Community College Chapter Event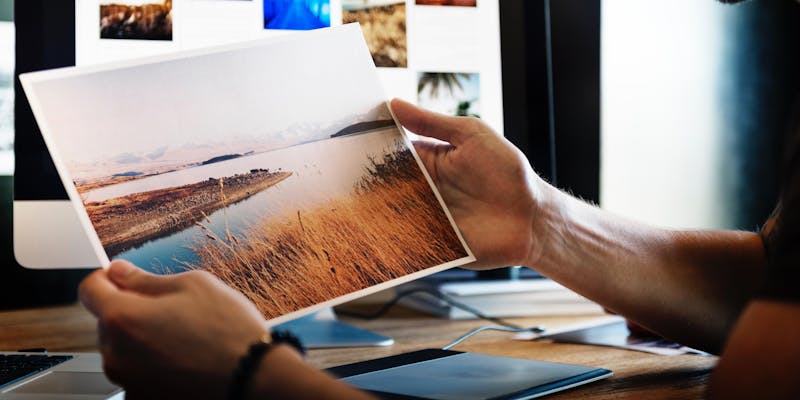 FREE - Create Your 5-Year Vision Board
This workshop will be a presentation and then an application activity.
The Presenter, Julia Ellis, will talk about the importance of setting meaningful goals and having a vision of how to move forward. Please see Julia's bio on our website.
The application activity will be to make a vision board of your next 5 years. Where do you want to go? And how can you get there?
If you have extra magazines to be cut up and shared with others, please bring them or give them to a UWHEN-SLCC Execuitive Board Member; Celia Duarte, Maura Hahnenberger, Karlie Christensen Emily Barnes, Judy Calder, Juilia Ellis, Mary Jane Thompson, Candice Williams, Alison Arndt-Wild, Angie Walker, Michelle Cahoon, Valerie Harrison, Connie Spanton-Jex, Trina Polta.
We are excited to see what you create at the event and celebrate your every success!
PAST Chapter Events
Presidential Luncheon: Community College Advocacy
Date: February 26, 2017
Time: 12:00-1:30 PM
Room: Oakroom
Location: SLCC Taylorsville Redwood Campus
FREE EVENT! Space is limited, please RSVP today.
Community College Advocacy
The Utah Women in Higher Education (UWHEN) SLCC Chapter invites you to our Annual Presidential Luncheon with President Deneece Huftalin.
Have you ever considered how your work at SLCC advances our Vision, Mission, & Goals?
How can you be a better advocate for SLCC in your job and in our community?
In this event we will consider these questions and develop concrete action steps you can take in your role at the college.
We are excited to see you all there!
Lessons Learned From Leaders Institute
Date: Tuesday, October 24, 2017
Time: 2:30 - 4:00 PM
Room: Oak Room
Location: SLCC Taylorville Redwood Campus
Please register so we have a count for refreshments and we encourage you to share this event with colleagues!
Alison McFarlane – Communication and Institutional Finance, Research, Fundraising, and Resource Management
Marianne McKnight – Work life Balance and Working Across Generations
Suzanne Mozdy – Collaboration and Data-informed Decision Making
Angie Napper – Project Management and Community College Advocacy
Event Picture Folder
Women in Public Office
November 14, 2017
2:30 - 4: 00 PM
Save the date for our November 14, 2017 event, Women in Public Office!
Women Elevating Women
September 8, 2016
2:30-4:00, AAB 135
Meet women who have solved problems related to women's issues and made the world a better place through elevating women.
Networking
October 7, 2016
@ Roosters in Layton after WSU Workshop
This is a chance to come and network with other women from the chapter in an informal setting.
Crucial Conversations
November 15, 2016
2:30-4:00, AAB 135
Crucial Conversations happen on a daily basis. Learn the skills that will help you navigate through difficult conversations to achieve positive results.
Presidential Luncheon
February 16, 2016
12:00-1:30, Oak Room
This event is our annual Presidential Luncheon sponsored by our own President Huftalin, and this year we'll be doing a book club discussion of The Art of Possibility by Rosamund Stone Zander and Benjamin Zander.
On behalf of the SLCC Chapter Board of UWHEN, we hope to see you there!
Work/Life Balance
April 26, 2016
2:30-4:00, AAB 135
How can women effectively balance personal responsibilities while continuing to work? This is be a panel discussion with an opportunity for Q&A.
Fall Event @ Utah Valley University
September 15, 2017
Fall Event @ Western Governors University
October 6, 2017
Past state Events
The state board of UWHEN also has a great line up of events planned for this year:
Fall Event @ Southern Utah University
November 3, 2017
Mark your calendar and check back for more information.
*Annual Leadership Conference @ Salt Lake Community College*
April 6, 2018
Save the date and invite others!
Stress Management through Mindfulness
September 23, 2016
1:00-3:30 @ BYU
Explore the research on mindfulness, practice mindfulness exercises, and learn simple ways to integrate a mindfulness practice into your daily life to help relieve stress.
Growth Hacking
October 7, 2016
12:30-3:00 @ Weber State, Layton Campus
Sara Jones talk about career development and personal leadership growth by leveraging your strengths, personal branding, and developing a long term vision for career opportunities within your current organization or even beyond.
Navigating the Landscape of Women in STEM
November 4, 2016
1:00-3:00 @ Dixie State
Dr. Eileen Trauth, Professor of Information Science and Technology at Penn State, is the speaker.
State Conference
April 7, 2016
@ USU Eastern