SLCC is actively engaged in the process of institutional inquiry and analysis. The page highlights the institutional research conducted to better understand institutional performance towards achieving its goals. For more information on the strategic plan and goals visit www.slcc.edu/plan.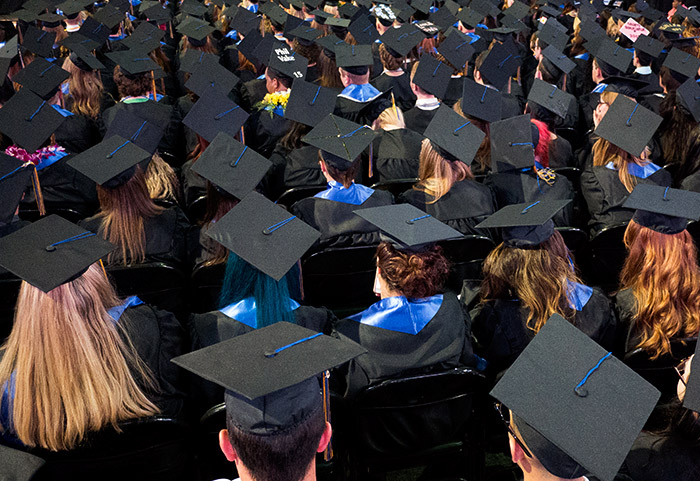 Completion
Research that strengthens strategies towards helping students achieve the awards they seek.
Reports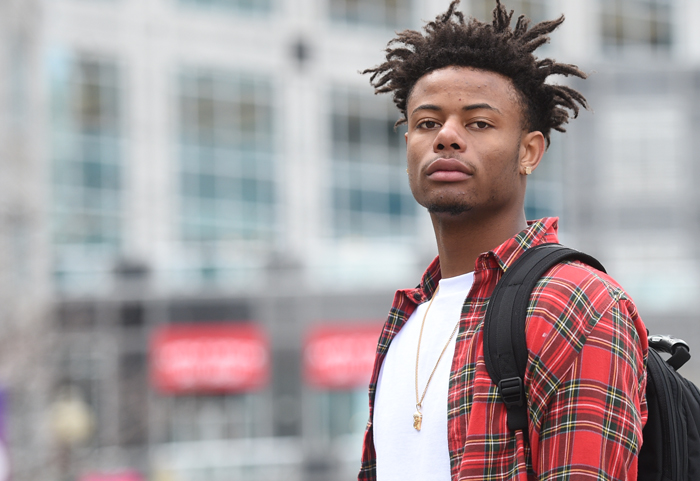 Transfer
Analysis focused on improving the quality, affordability, and the alignment of SLCC transfer programs.
Reports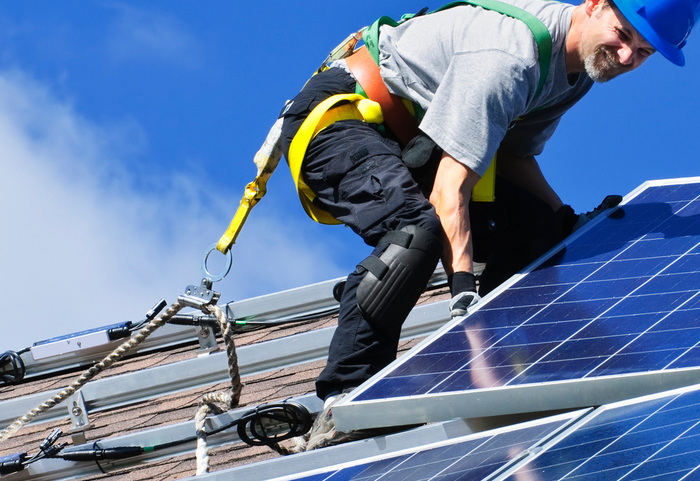 Workforce
Research that enables us to understand workforce needs to prepare our students to be highly recruited and sought after in the labor market.
Reports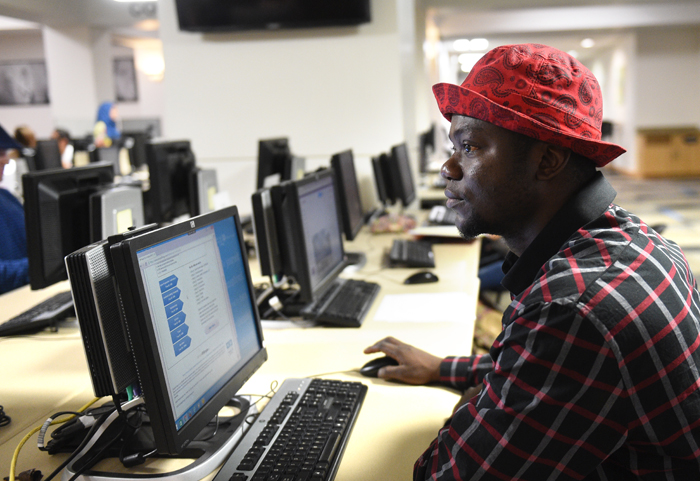 Equity
This research is instrumental in enabling us to provide inclusive services, curriculum and hiring.
Reports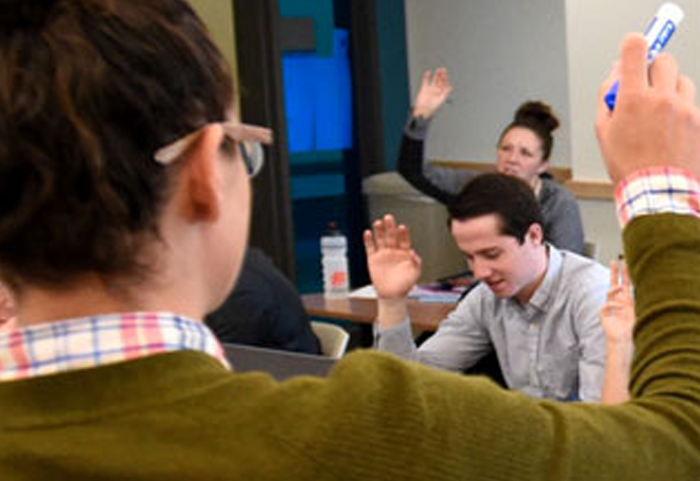 Sustainability
Explores trends and methods to secure the future vitality of the institution including trends in enrollment, budget and finance, hiring, and professional development.