Demanding spaces: 4 ways to stake your claim
Thursday, October 21, 2021
10:30 a.m. – Noon
Format: Online (a zoom link will be provided prior to event)
SLCC UWHEN Chapter will be hosting a panel discussion of Utah women serving in local government here in Utah. The event is titled, "Demanding spaces: 4 ways of staking your claim". Each panelist will share their personal experience of trail blazing and navigating spaces that have not always been welcome to women. Watch SLCC Today for more information on panelist and RSVP info.
Panel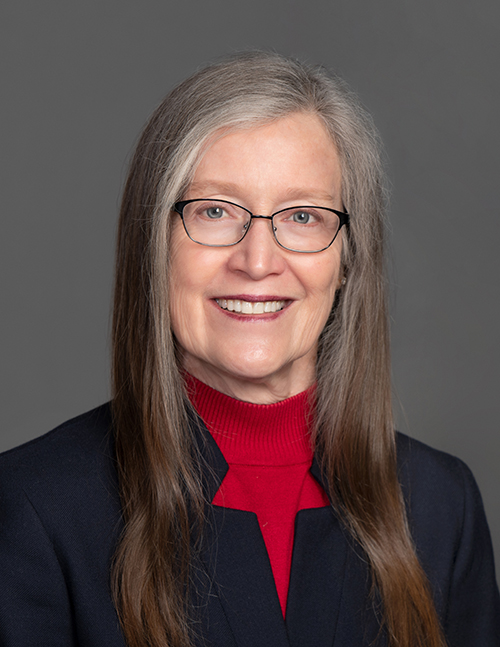 Dr. F. Ann Millner serves as the State Senator for District 18; she serves in Senate leadership as the Senate Majority Whip. She serves on multiple committees, including the Executive Appropriations Committee, the Legislative Management Committee and the appropriations subcommittees for both public and higher education. Additionally, Sen. Millner is a member of the National Conference of State Legislatures Executive Committee. She has sponsored legislation focused on economic development specifically related to the commercialization of new technologies and workforce preparation, public and higher education and improving affordable healthcare. In the past, she was awarded the Utah Business Legislator of the Year by the Salt Lake City Chamber of Commerce and was recognized as the Utah Technology Council Legislator of the Year.
She is a regents professor of health administration and former president of Weber State University in Ogden, Utah. Under Dr. Millner's leadership as president from 2002-12, Weber State became a multi-campus institution, experienced nearly a 40-percent increase in enrollment, initiated a major facilities revitalization effort, expanded its network of community partnerships, launched WSU Davis, emerged as a regional center for economic development and earned national recognition for its undergraduate research and community-based learning initiatives.
Dr. Millner currently serves on the board of trustees for Intermountain Healthcare, the board of directors for Merit Medical and the advisory board for Zions Bank. In addition, she is chair of Ogden United, and a member of the advisory board for the Kem Gardner Policy Institute at the University of Utah, and the Governor's Taskforce on Educational Excellence.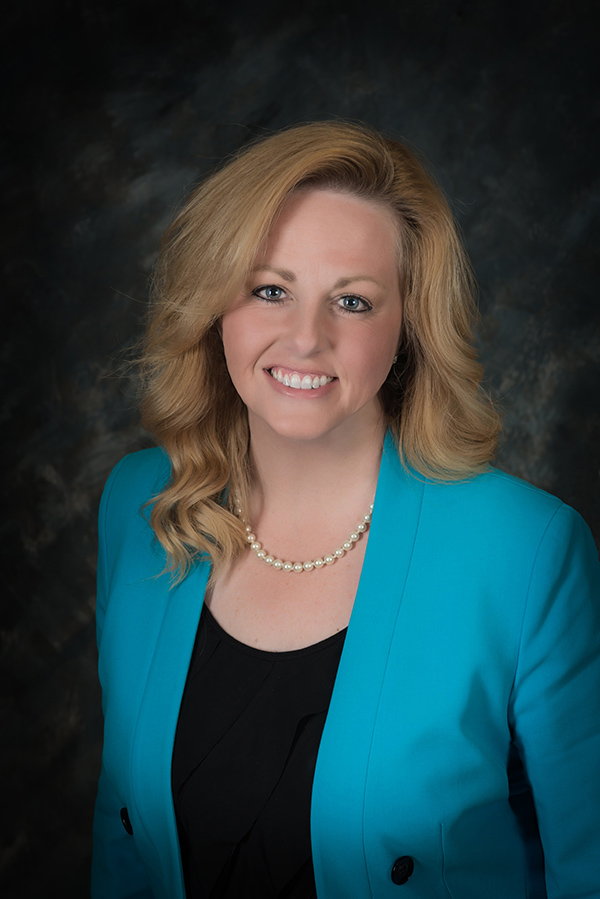 Mayor Dawn Ramsey
Dawn R. Ramsey serves as Mayor of the City of South Jordan. During her time in office, she has maintained a determined focus on public safety, economic development, housing, transportation infrastructure, education, preservation of open space, overall management of rapid growth, collaboration, and representation for her city at every level, working to guarantee that South Jordan will maintain its high quality of life far into the future. Under her leadership South Jordan continues to achieve extraordinary success. She serves the people of Utah through her roles on more than 30 boards and committees across the state, holding top leadership positions on many of them. Mayor Ramsey is most proud of her role as wife, mother and grandmother. She and her husband Dan have six children and one grandson with a second on the way. Her faith, spending time as a family, and serving The People is what brings Mayor Ramsey the greatest joy.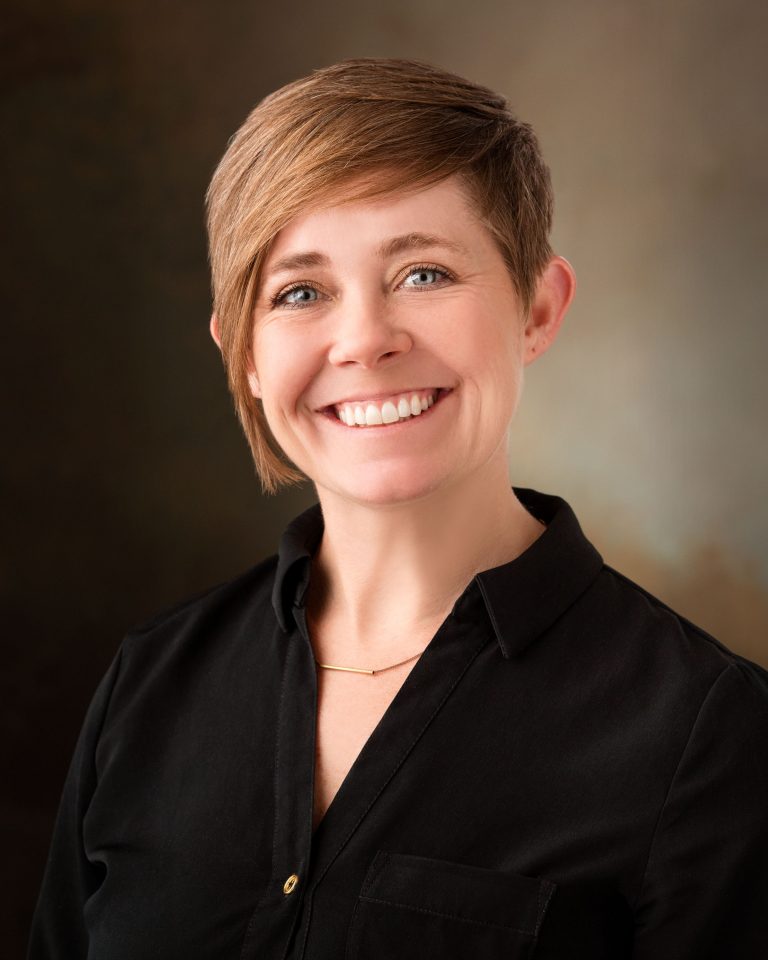 Amy Fowler, Salt Lake City Council
Amy was elected to her first term by District Seven residents in November 2017 and took her oath of office in January 2018. She currently serves as City Council Chair after being elected by her peers in January 2021. Amy also previously served as the Redevelopment Agency (RDA) Board Vice Chair in 2018 and as RDA chair for 2019-20. In January 2020 Amy was appointed to a one-year term as Vice Chair of the National League of Cities Large Cities Council and was recently appointed Chair for the 2020-2021 year.
Amy is a champion and serves as the voice for many who are underrepresented and has spent her career defending the rights of those who end up in the criminal justice system. She believes government should reflect the needs and desires of all people and is a strong advocate for governmental transparency and accountability. Amy was appointed by the National League of Cities to serve on its Safety and Crime Prevention Federal Advocacy Committee for 2019.
Amy earned her Bachelor of Science degree from Seattle University with a degree in biology in biology before obtaining her law degree from the University of Utah.
Born and raised in Utah, Amy spent much of her life exploring the mountains, rivers and valleys surrounding Salt Lake City. After living in Guatemala for five years, Amy returned to Utah. In 2013 she co-founded the LGBT and Allied Lawyers of Utah, a non-profit legal organization fighting for the LGBT community's rights. She worked as a Public Defender for several years prior to opening Fowler Venable Law.
In her spare time Amy enjoys rock climbing, golfing and spending time outdoors. Amy lives in Sugar House with her dogs.
District Seven encompasses the southeast portion of Salt Lake City and includes the Sugar House, Nibley Park, Forest Dale, Westminster, Highland Park and Country Club neighborhoods, the Sugar House and Brickyard Plaza commercial areas, Westminster College, Highland High School, Sugar House Park and Forest Dale and Nibley Park golf courses.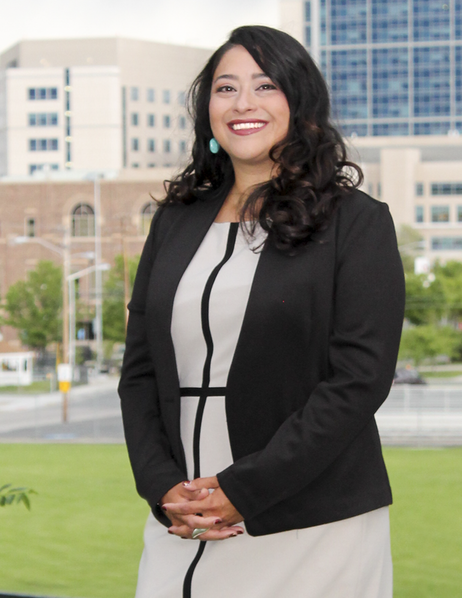 Rosalba Dominguez, Murray City Council
Rosalba Dominguez is a Murray City Council Member and lifelong Utah resident, community advocate, wife, step-mother and urban gardener living in Murray's historical area of Council District 3. She is the first Latina elected in her position and is proud to bring her perspectives and experiences in her role.
As a first-generation Mexican-American born to working class parents, she learned first hand that a strong work ethic and passion for communities is what makes the state of Utah a special place to work, live and raise a family. For the past 20 years, Rosalba has been building bridges in her community through her work on various advocacy boards including Utah Coalition of La Raza, Utah Afterschool Network, State of Utah Hispanic Advisory Council, serving as Vice Chair of the Salt Lake County Hispanic Democratic Council and is a member of the I.J. & Jeanné Wagner Jewish Community Center.
Rosalba believes that engaging voters is key in developing thriving communities to allow constituents to thrive. In her position at City Council, she has used digital outreach tools such as social media platforms and online quarterly newsletters that have led to increased interest into local decision-making in Murray. She was proud to continue her commitment to community engagement by serving as an ambassador with VoteRise to register 55 new voters and 41 of them being women.
In her free time, Rosalba likes to read, prepare her garden for the spring, and works as a freelance graphic designer and staying busy as a marketing consultant for her husband's catering business, Table 22.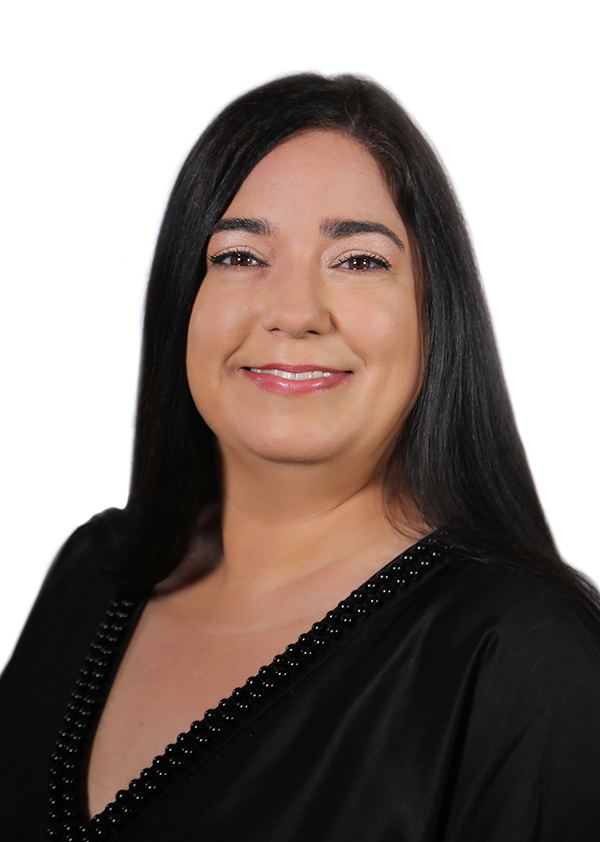 Trina Polta, Moderator
As a Salt Lake Community College (SLCC) alumna, Trina Polta creates engaging, meaningful, and creative marketing content as the college's Events Marketing Manager. Before returning to SLCC for a skills upgrade in three areas of study (film, photography and multimedia), Trina received her BFA degree from San Francisco State University. Prior to joining SLCC in 2014, she produced video content in small and large television news markets, and created short and long form pieces for a video production house in Salt Lake City. Trina is the Utah Women in Higher Education Network (UWHEN) SLCC President 2021-22, and is a member of the UWHEN State board marketing sub-committee, SLCC's Employees of Color Coalition (ECC), American Association for Women in Community Colleges (AAWCC), and Council for Advancement and Support of Education (CASE).
---
SLCC Chapter
Vision
To create an environment of collective empowerment for all women working in higher education at Salt Lake Community College and partnering institutions.
Mission
UWHEN has adopted the ACE Women's Network mission to advance women's leadership on higher education campuses through the following (IDEALS): 
Identifying women leaders.

Developing women's leadership abilities.

Encouraging the use of leadership abilities.

Advancing women's careers.

Linking women to other women and mentors.

Supporting women in mid- and executive-level positions.
UWHEN accomplishes its mission by: 
Maintaining a network of women in higher education administration, faculty, and staff roles;

Providing professional development opportunities for leadership preparation, development, and support of women in higher education;

Promoting the visibility, recognition, and advancement of women in higher education leadership;

Addressing barriers and issues affecting career progression of women in higher education.
Contact Us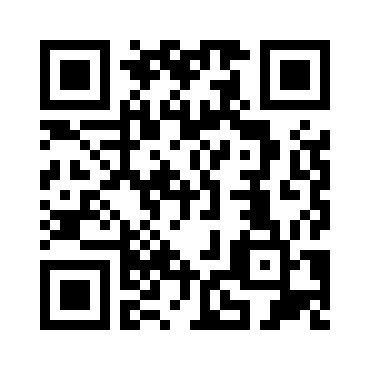 We welcome feedback, questions, and suggestions! Contact anyone on the Board at uwhen@slcc.edu or via their personal Outlook email address. See the Board of Directors Tab for a list of current Board Members. Thank you and we look forward to networking and connecting with each of you at both the UWHEN-SLCC Chapter events and the State UWHEN events!