SLCC Chapter
Vision
To create an environment of collective empowerment for all women working in higher education at Salt Lake Community College and partnering institutions.
Mission
UWHEN SLCC will work strategically within the Salt Lake City higher education community as a cohesive group to further the common interests of women. We will do this by:
Offering and promoting local professional development opportunities;
Creating a network of support through mentoring and events;
Identifying women's issues on campus and proposing ways to address them; and
Providing women at all levels opportunities to develop leadership skills and abilities.
Contact Us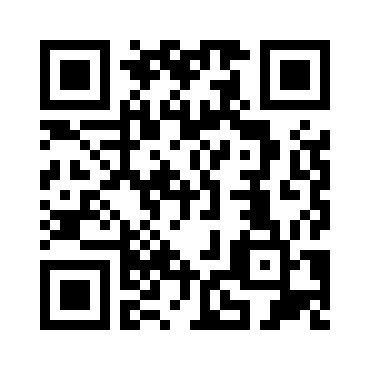 We welcome feedback, questions, and suggestions! Contact anyone on the Board at uwhen@slcc.edu or via their personal Outlook email address. See the Board of Directors Tab for a list of current Board Members. Thank you and we look forward to networking and connecting with each of you at both the UWHEN-SLCC Chapter events and the State UWHEN events!