Central Receiving Warehouse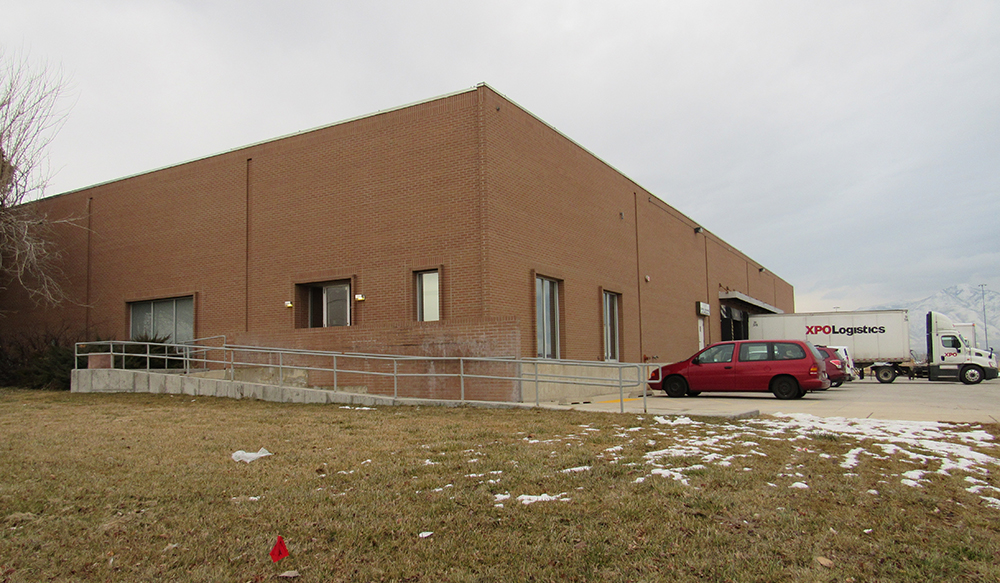 Location
2675 S 900 W
Salt Lake City, UT 84119
801-957-2200
Mailing Address
2675 S 900 W
Salt Lake City, UT 84119
Email Address
If you have any questions please feel free to contact our staff at the email listed below and we will be happy to answer any questions, comments or concerns you may have.
Hours Of Operation
Monday-Friday
8 a.m.-4:30 p.m.
Closed Saturday and Sunday and all state and federal holidays
Contact Information
Loren Safford
Facilities Supervisor 2
Central Receiving Warehouse
801-957-2202
Jamie Fortune
Specialist 1
Central Receiving Warehouse
801-957-2201
South City Campus
Cooper Pangos
SCM 1-061E-E
801-957-3309
Jordan Campus
Tim Allan
HTC141
801-957-6000
Larry H. Miller
David Archuleta
MFEC 119
801-957-5263
Central Receiving
Ordered items will be received by Central Receiving and then delivered to office locations with regular deliveries the following day. For more information about ordering, contact the Purchasing office at 801-957-4168.
Courier
Courier Services is based out of the Central Receiving Warehouse. Courier Services provides mail and package delivery to all College sites and to a variety of off-campus locations on a regular schedule. For same-day delivery, items leaving the Taylorsville Redwood Campus should be brought to Mail Service based out of Academic and Administration Building 105. Items must be turned in daily before 3:15 PM.
At all other College Campus sites check at the pickup and delivery location and times at each campus location for the courier schedule for your College Campus site. Courier Services also delivers supplies and other purchased items to the departments daily.
Note: Items placed in campus mail are delivered to all College locations as part of routine delivery runs and need no special handling. This also means that all packages will not be tracked when picked up or delivered.
Central Receiving
Have all Items ordered shipped to the Central Receiving Department at the Central Receiving Warehouse 2675 South 900 West, where all orders are checked for damage and completeness. Once items are formally received by the College, they are delivered to departments identified on the purchase order. To check the status of orders not yet received, contact Receiving Department personnel and provide them with the purchase order number and or the tracking number. Once items have been formally "received" by the College, they are delivered to departments identified on the purchase order.
Please see more information and instructions on where to have packages shipped to on campus.
Ship-To address for Central Receiving is:
Ship To:
(Your Name):
2675 South 900 West
Salt Lake City, UT 84119
The billing address for SLCC will remain the same (4600 S. Redwood Rd., SLC, UT 84130).
The warehouse will enable our employees to unify and strengthen the controls and security related to products and mail shipped to and received by the College. These changes will help operations run more smoothly and efficiently, and reduce the amount of letters and packages that are stolen, lost or delivered late.