College Symbols
Primary College Logo

The primary Salt Lake Community College logo has two elements, the orb icon and the supporting wordmark Salt Lake Community College. These two elements work together and cannot be separated, rearranged, re-proportioned or altered in any way.
Minimum Size:

To ensure legibility, the primary SLCC logo may not appear smaller than 1-inch wide for print or 100 pixels for digital platforms.
Approved Color Variations


Secondary College Logos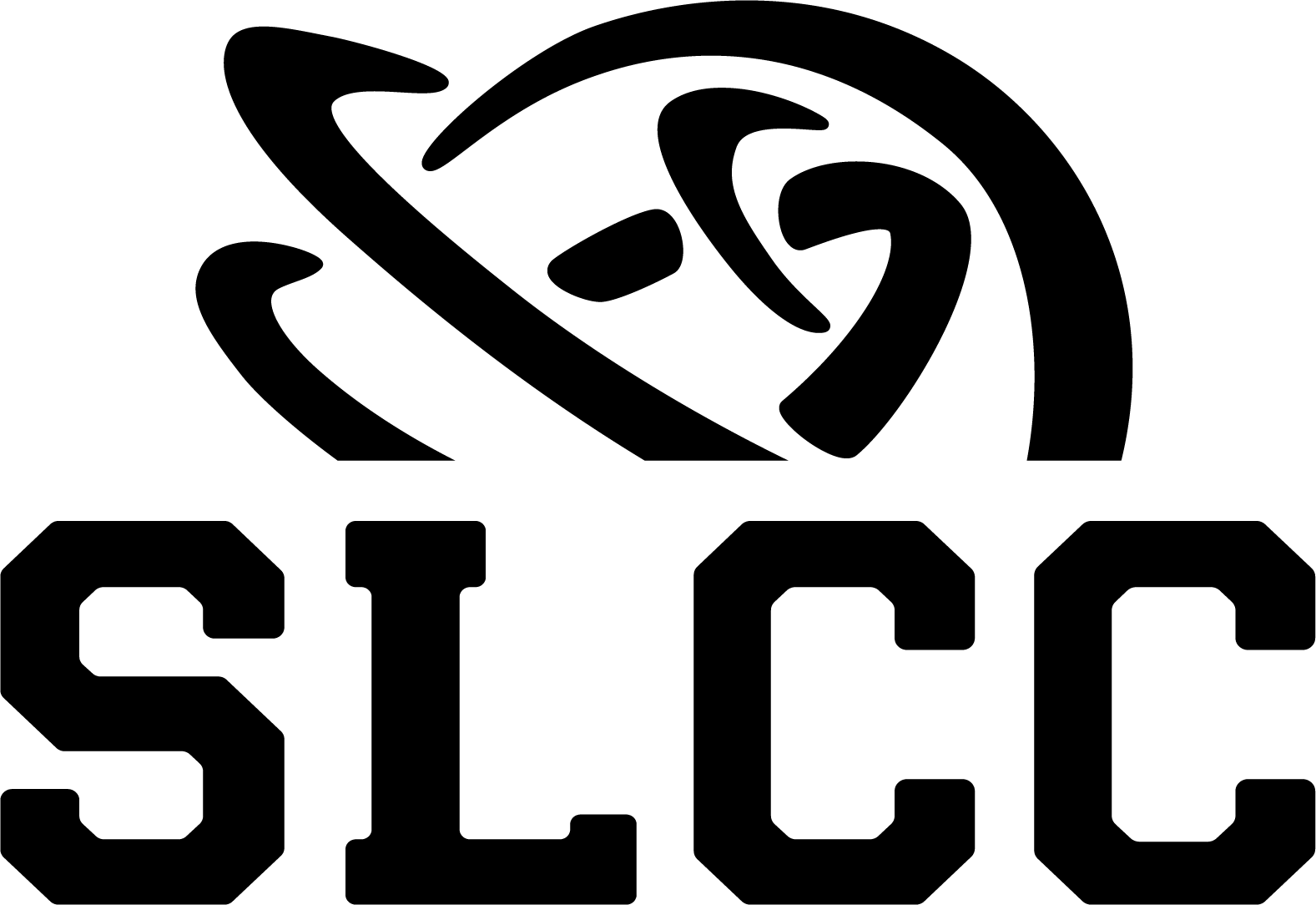 Note: The secondary college logos are reserved for venues where legibility of the standard logo is in question.
75th anniversary Logos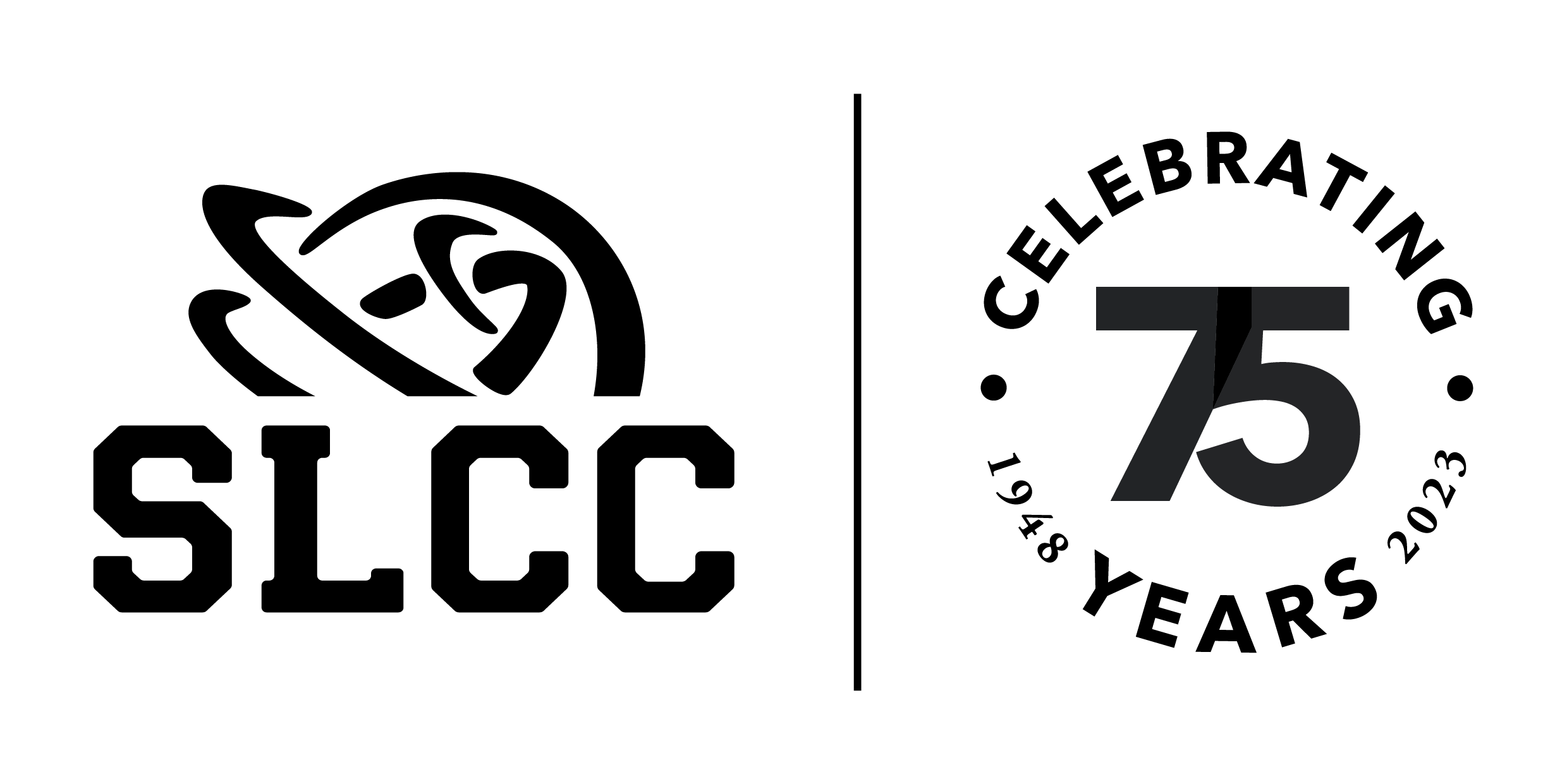 Salt Lake Technical College
The following logo options are recommended when the entire name of the technical college is appropriate: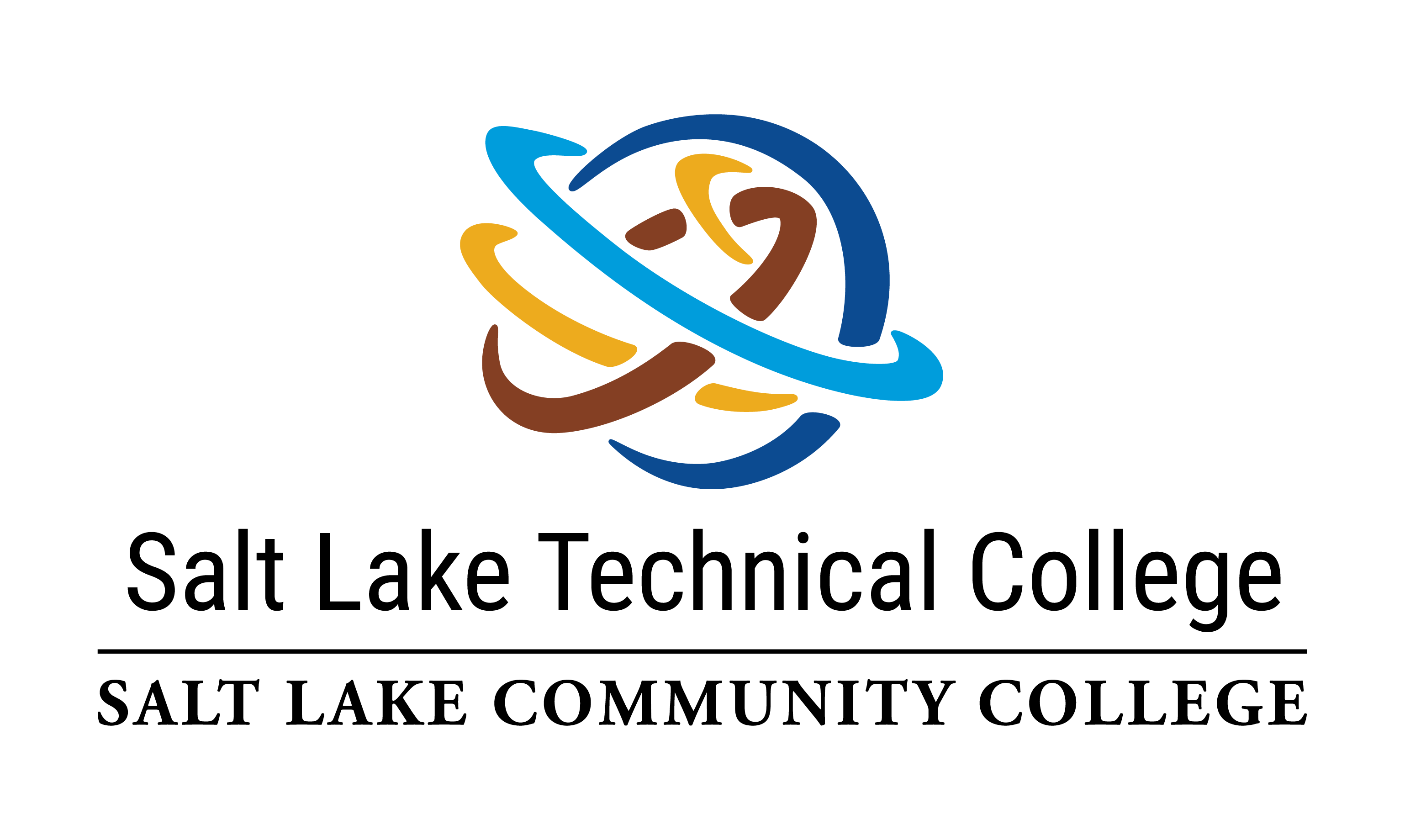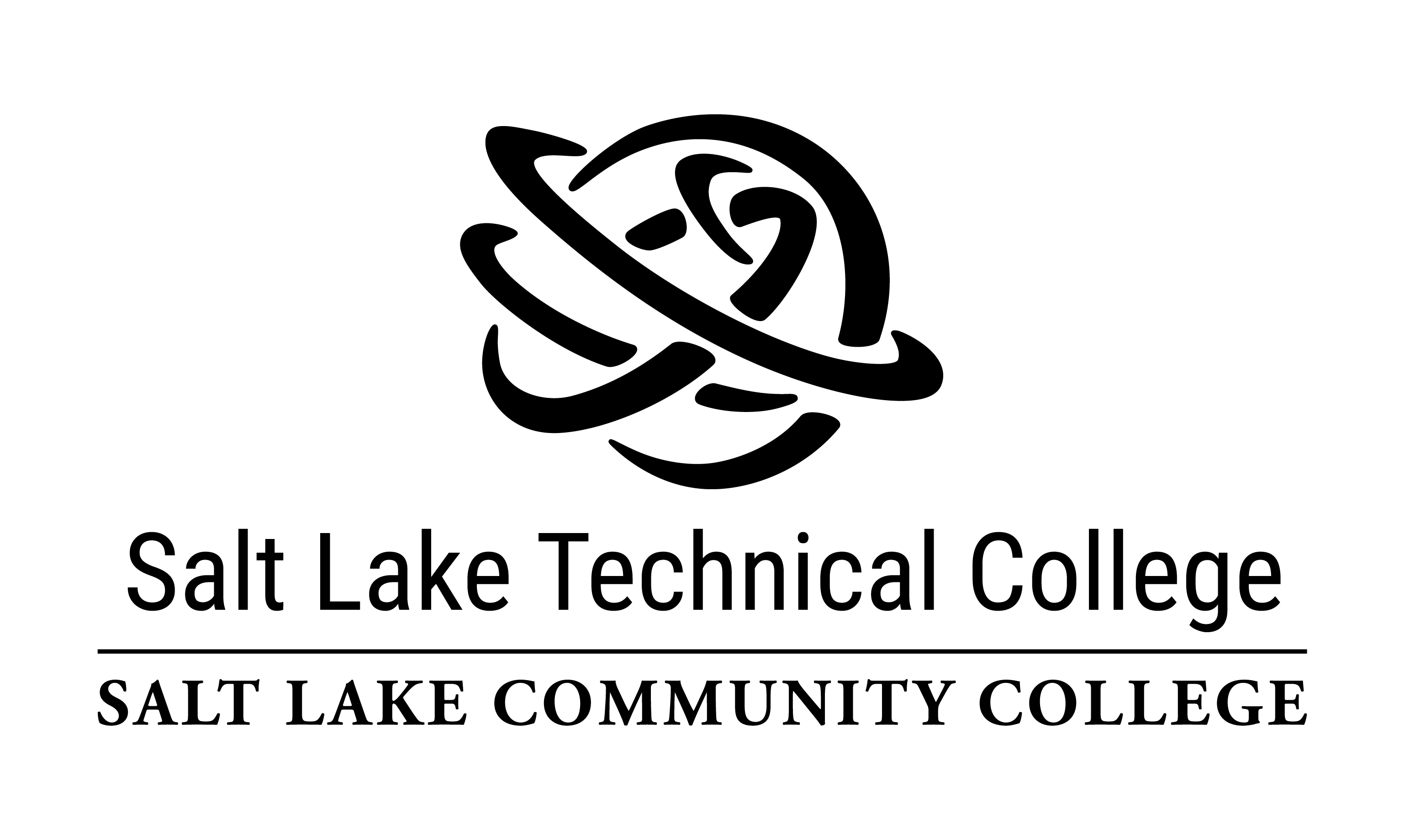 In media placement and videos, the following logos are recommended: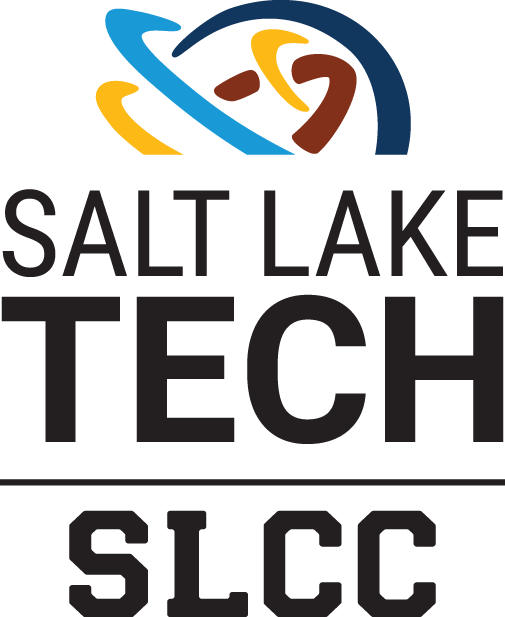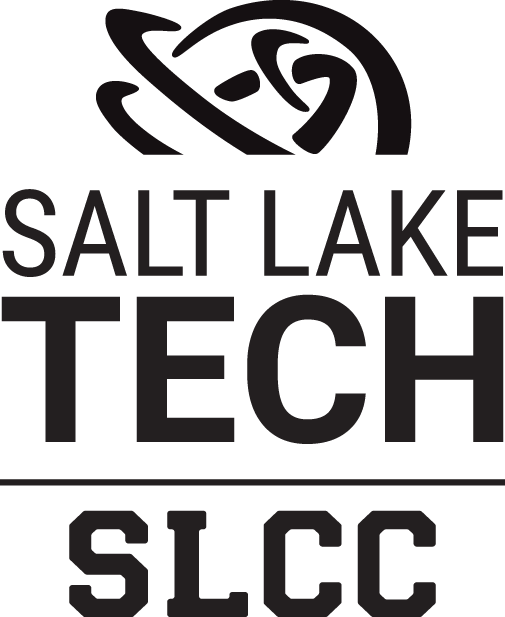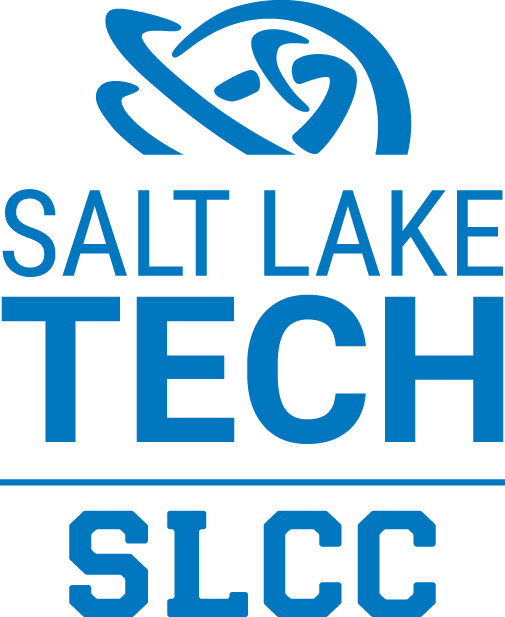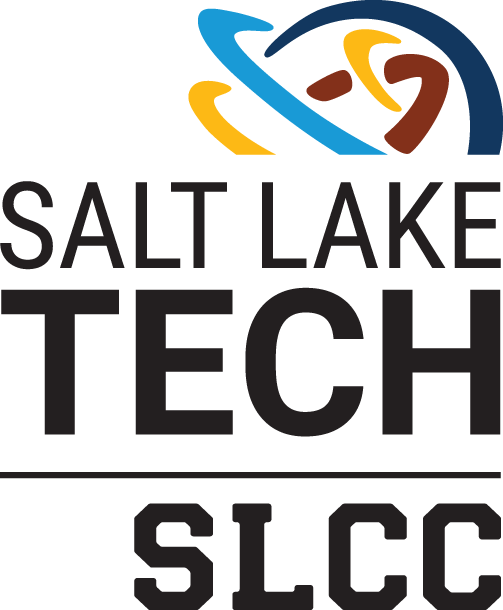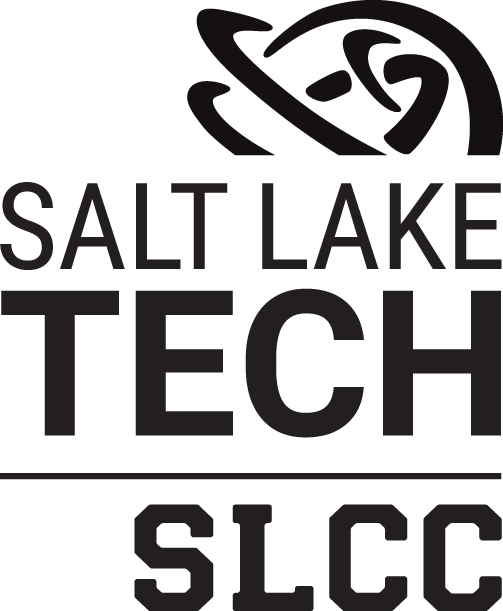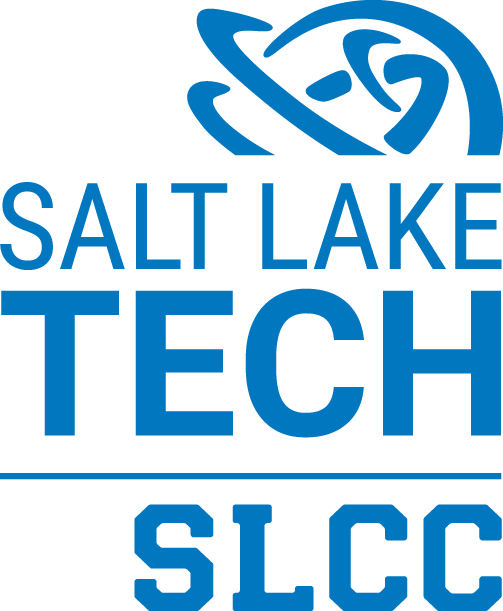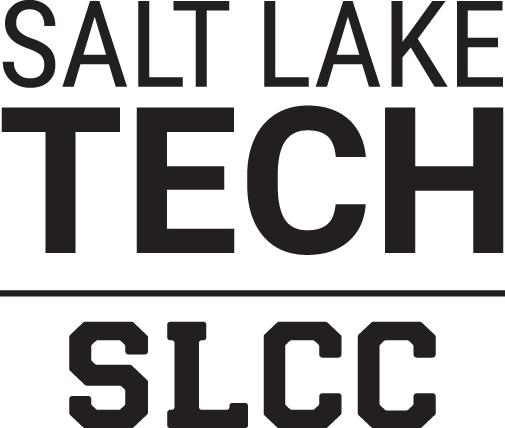 Department Logos
All college entities are permitted and encouraged to use and pair their department name with the Salt Lake Community logo, per the parameters noted below. Department logos are acceptable with the primary logo only. Acceptable logo designs are shown here and are available upon request from Institutional Marketing and Communications.
Vertical Single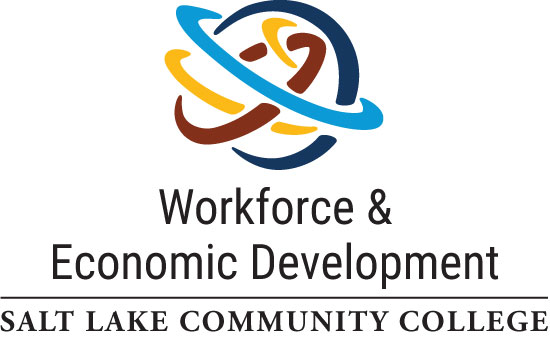 Vertical Multiple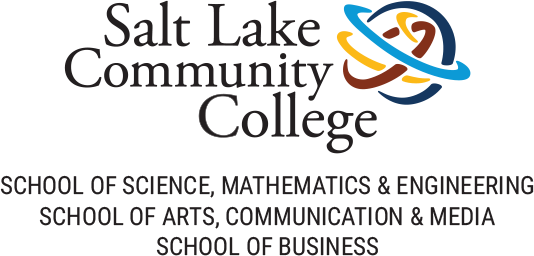 Horizontal Single

Horizontal Multiple

Note: Multiple signatures should be placed in descending order, from longest to shortest
With Campus Location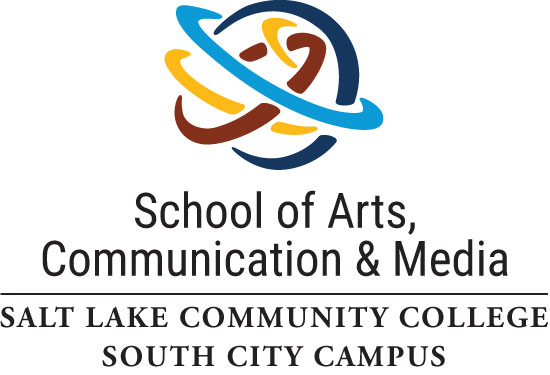 Font Style: Single departments should appear in Droid Serif Bold, title case. Multiple signatures appear in Roboto Condensed Sans Serif, all caps.
Color: The department may appear in black with the color and black version of the standard logo, or in white with the white version of the standard logo as illustrated in the samples above.
In an effort to create a more unified image for the college, official college entities are no longer permitted to create their own logos and marks to be used in place of institutionally approved logos. Entities with special funding and brand identity needs require an exemption through the office of Institutional Marketing and Communications.
On Campus | Online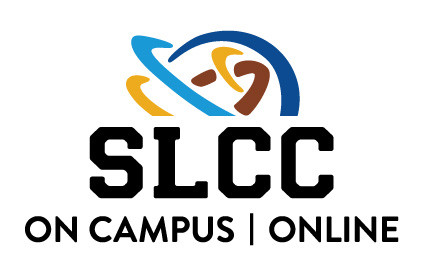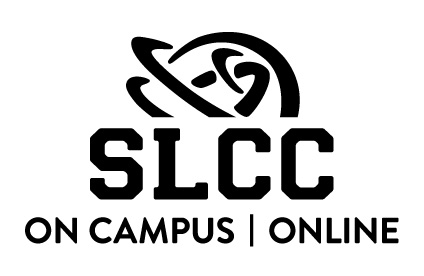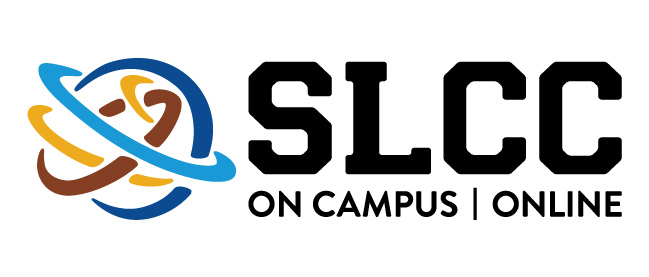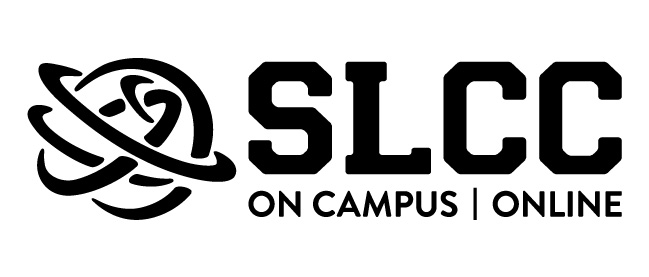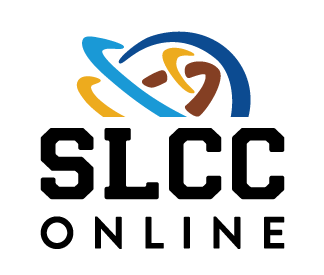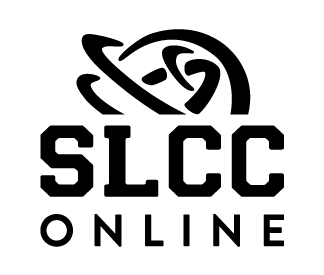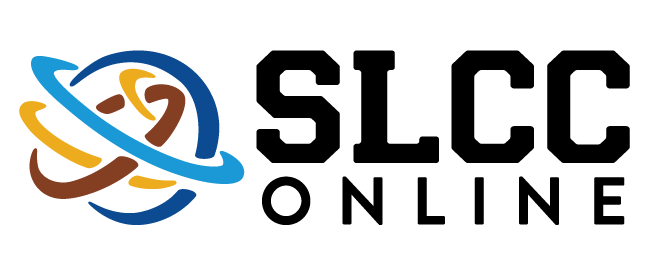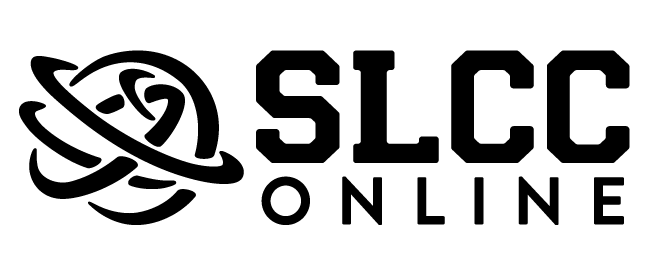 Other College Symbols
College Seal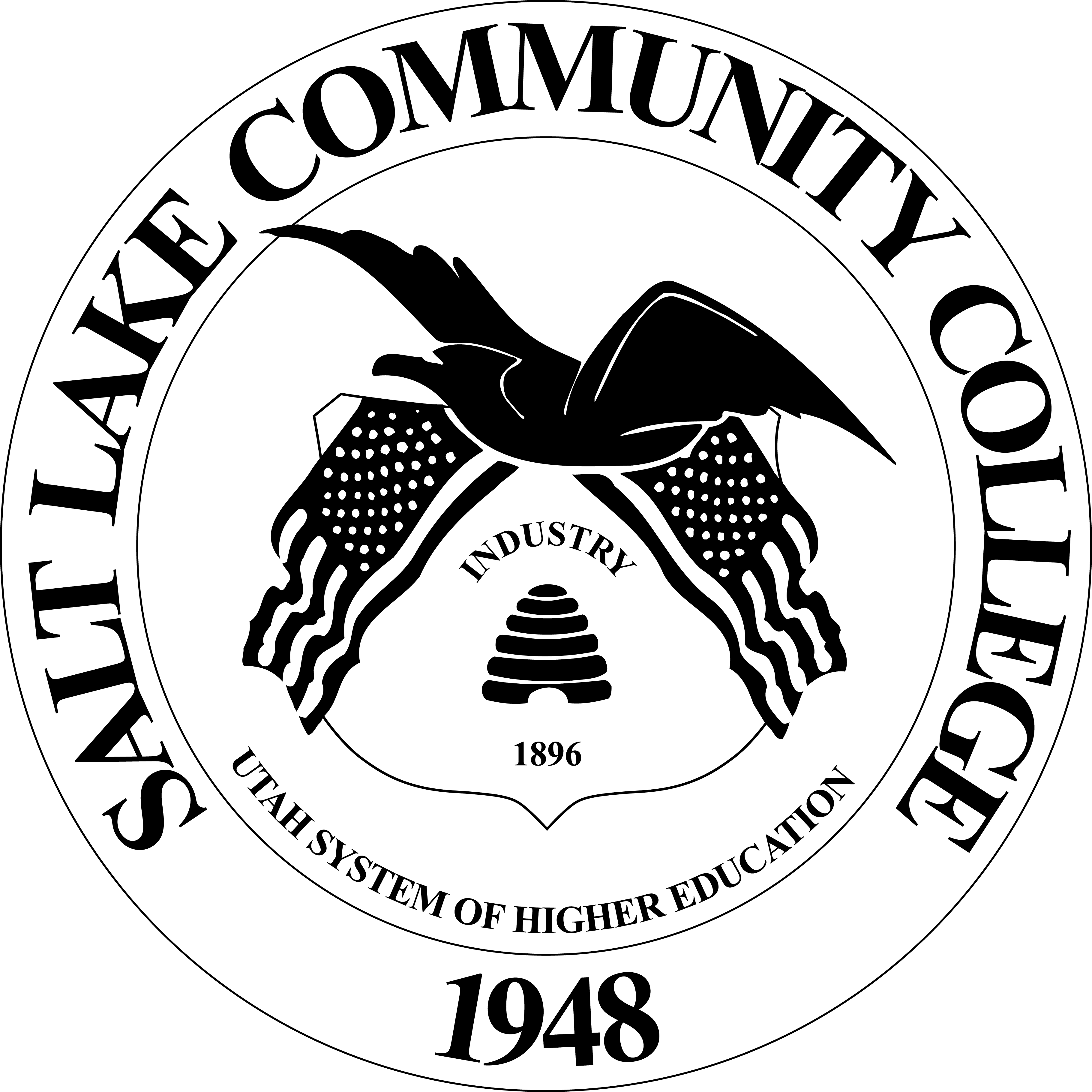 The College Seal is reserved for official use such as diplomas, certificates of graduation, scholarly papers, etc. The seal should not be used on letterhead or business cards, or for marketing purposes (brochures, flyers, posters, direct mail, etc.).
Athletics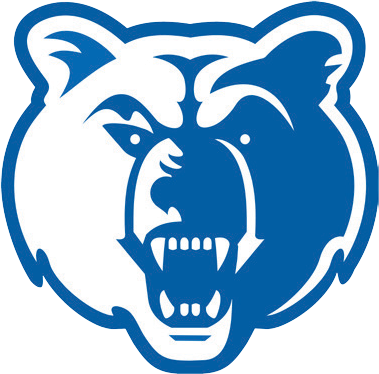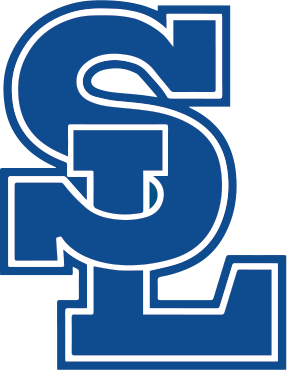 The Bruin Bear and "SL" is reserved for use by the athletic programs of Salt Lake Community College and may not be used as a logo in combination with other identifying college marks.
Smart Start Campaign Logos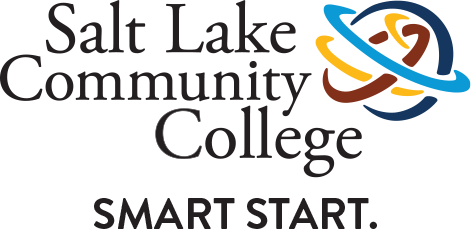 The logo may be used in place of an institutionally approved SLCC college logo in conjunction with a headline and on campaign-related materials only. The Smart Start tag should not be paired with any other logo.