Facilities Administrative Staff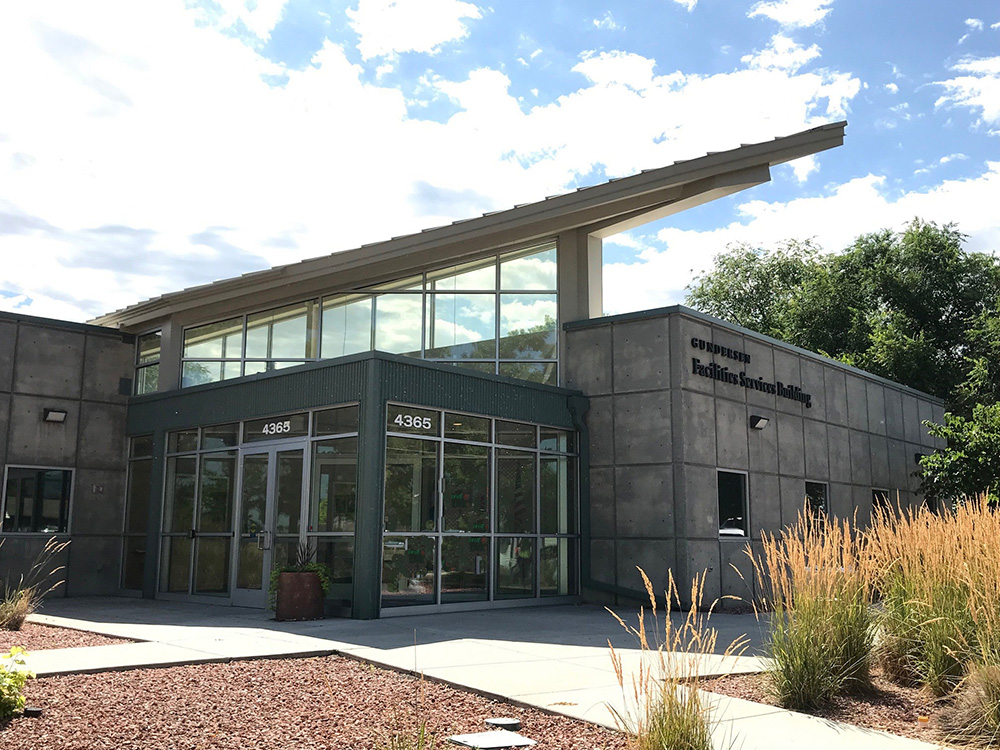 The Facilities Administrative Office personnel are available to assist the students, faculty and staff of Salt Lake Community College with their building needs. The Assistant Vice President's office plans and provides the physical aesthetic and support environment for all College campuses which contributes to and enhances the present and future academic programs through methods of creative management, preventive maintenance and new construction.
Josh Sylvester
Associate Vice President of Facilities
Taylorsville Redwood Campus, GFSB 117
801-957-4101
jsylve23@slcc.edu
See the Staff page for additional contact information.