Planning & Design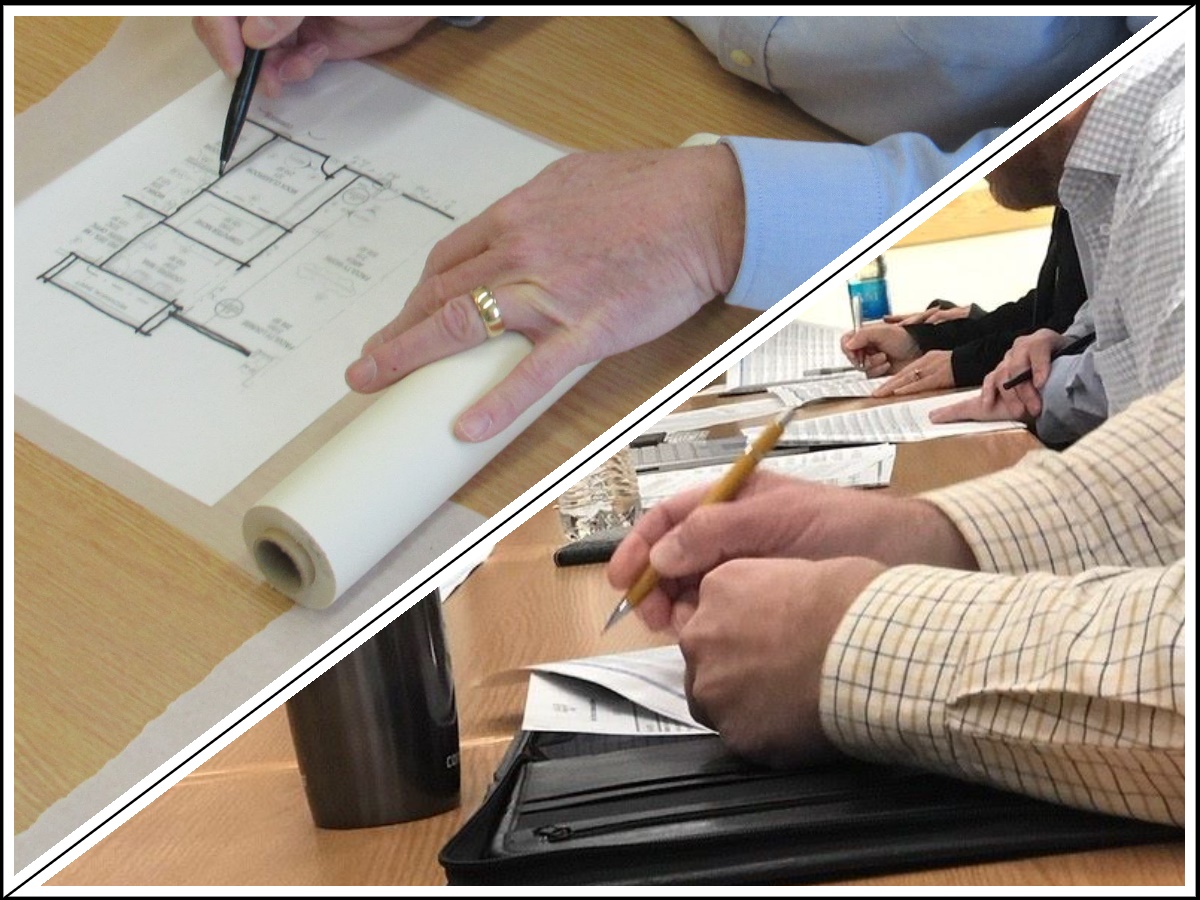 Contact Information
Caleb Prusso
Assistant Planner
Taylorsville-Redwood Campus, GFSB 140
Office: 801-957-5177
Email:
caleb.prusso@slcc.edu
Lori Anderson
Administrative Assistant
Taylorsville-Redwood Campus, GFSB 137
Office: 801-957-4562
Email:
lori.anderson@slcc.edu
The planning is the strategically oversee the use of space for the College. To forecast the opportunities for the various departments and divisions to be housed in space that allows them to comfortably be able to do their job. To integrate and coordinate the various trades, departments, infrastructure to support the activities of the College.
To support the design standards of the College to maintain a cohesive design across the College. To allow for individuality but consistency across the board. To be able to think outside of the box and find opportunities to maximize space and how it is used.