Fire Marshal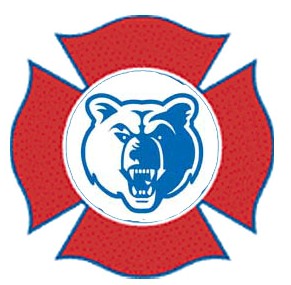 The campus Fire Marshal is the authority having jurisdiction on fire-safety and life-safety issues for all College owned Campuses. Fire prevention duties include conducting routine inspections of campus buildings and addressing fire-safety concerns and questions brought up by building occupants or other campus personnel. Fire-safety training is provided to faculty and staff upon request.  The Fire Marshal also reviews documents for remodeling and renovations and is involved with the inspection and testing of fire protection systems. The Fire Marshall in conjunction with Risk Management also prepares emergency evacuation plans for campus buildings.
Contact Fire Marshal
The campus Fire Marshal responds to fire emergencies when called, 24 hours a day.
Josh Lund
Fire Marshal
Taylorsville Redwood Campus, GFSB 134
801-957-4148
josh.lund@slcc.edu
Additional Information