Environmental Health and Safety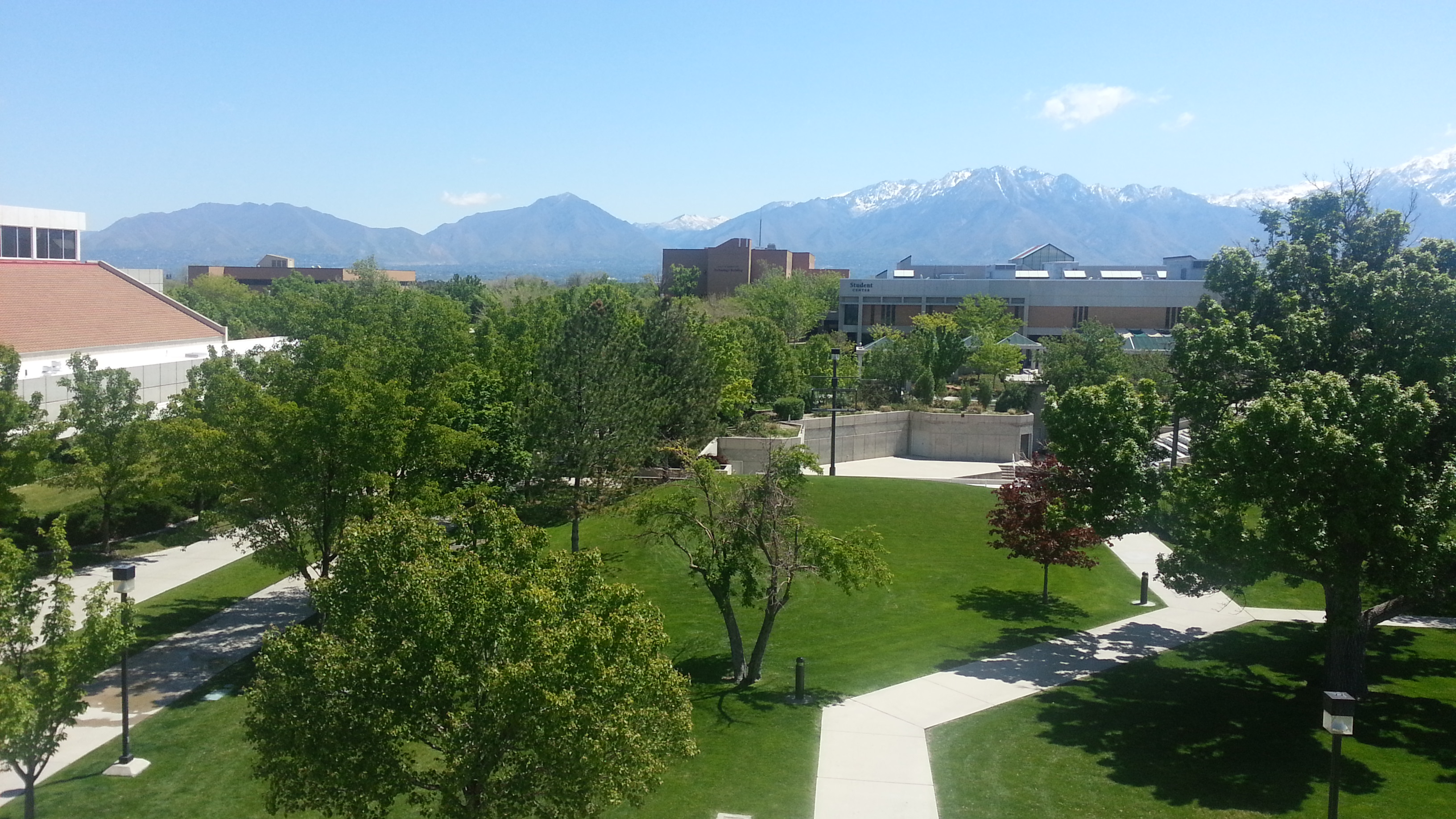 Contact Information:
Rich Millet
Environmental Health & Safety Manager
Taylorsville-Redwood Campus, GFSB 107 D
Office: 801-957-4902
E-mail: rich.millet@slcc.edu
Hours: 8:00 am - 5:00 pm Monday-Friday
After Hours Emergencies: Contact Campus Police 801-957-4270
Mission:
To promote, create, and maintain a safe and healthful campus environment.
What We Do:
The Environmental Health and Safety Office is a service organization that provides expertise and advice for compliance with federal, state and local health regulations, as well as current professional practices and guidelines. Our goal is to prevent injury, illnesses, and environmental damage through the recognition, evaluation, and control of potential hazards arising from college activities. This is accomplished through activities that ensure a safe and healthy environment for all students, faculty, staff and visitors at Salt Lake Community College. Our services include assisting the college in compliance with regulations and training college personnel and students in appropriate safety measures. General areas of focus include biological, radiological, occupational and chemical health and safety.
Facilities Safety
General Safety
Environmental Programs
Forms